Join us on September 8th, after the lightning talks, for the PyCon Portugal 2023 Party!
It's a celebration for everyone with a ticket for any of the conference days. Let's unwind, connect, and make memories together. Don't miss this chance to have a blast! 🐍🥳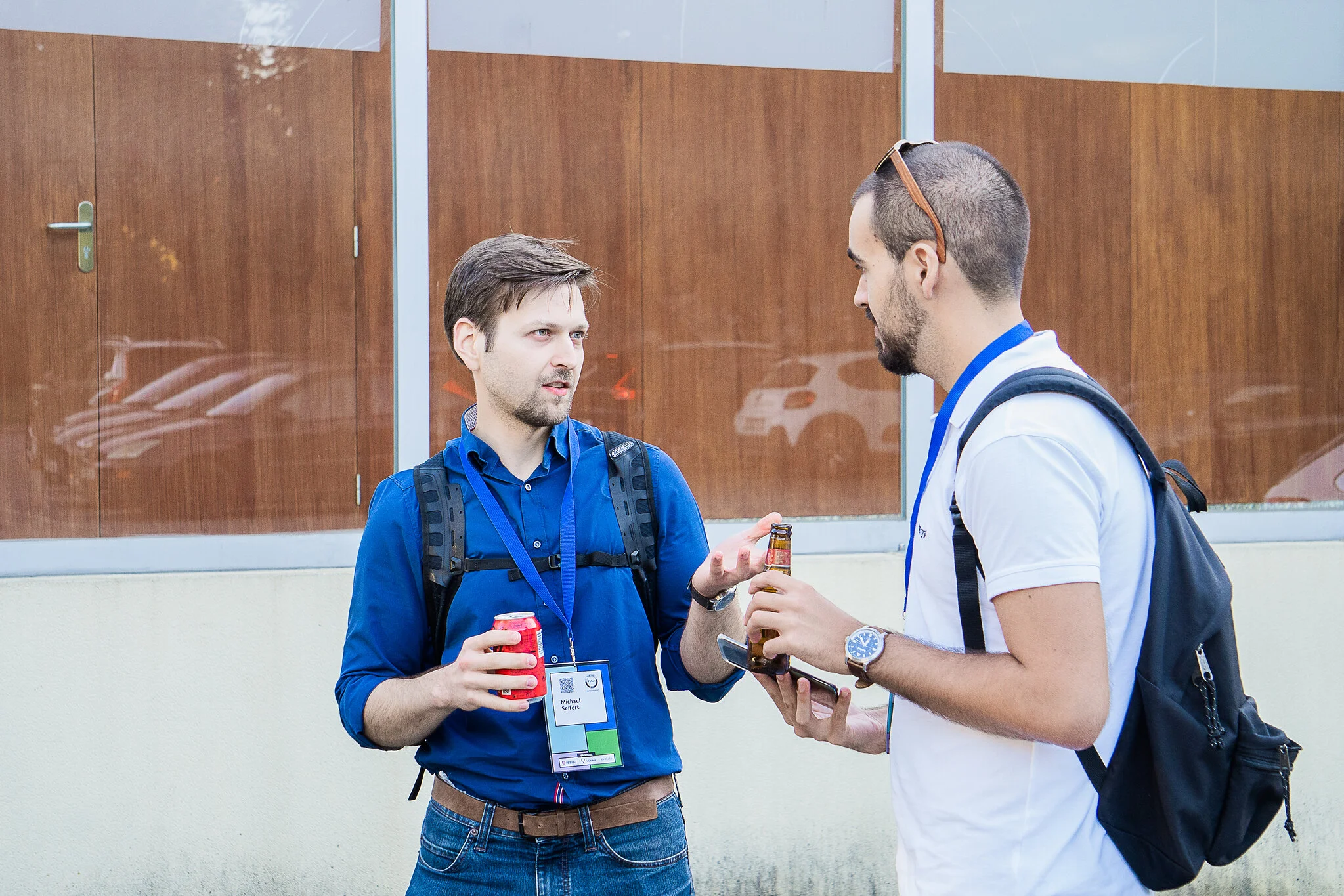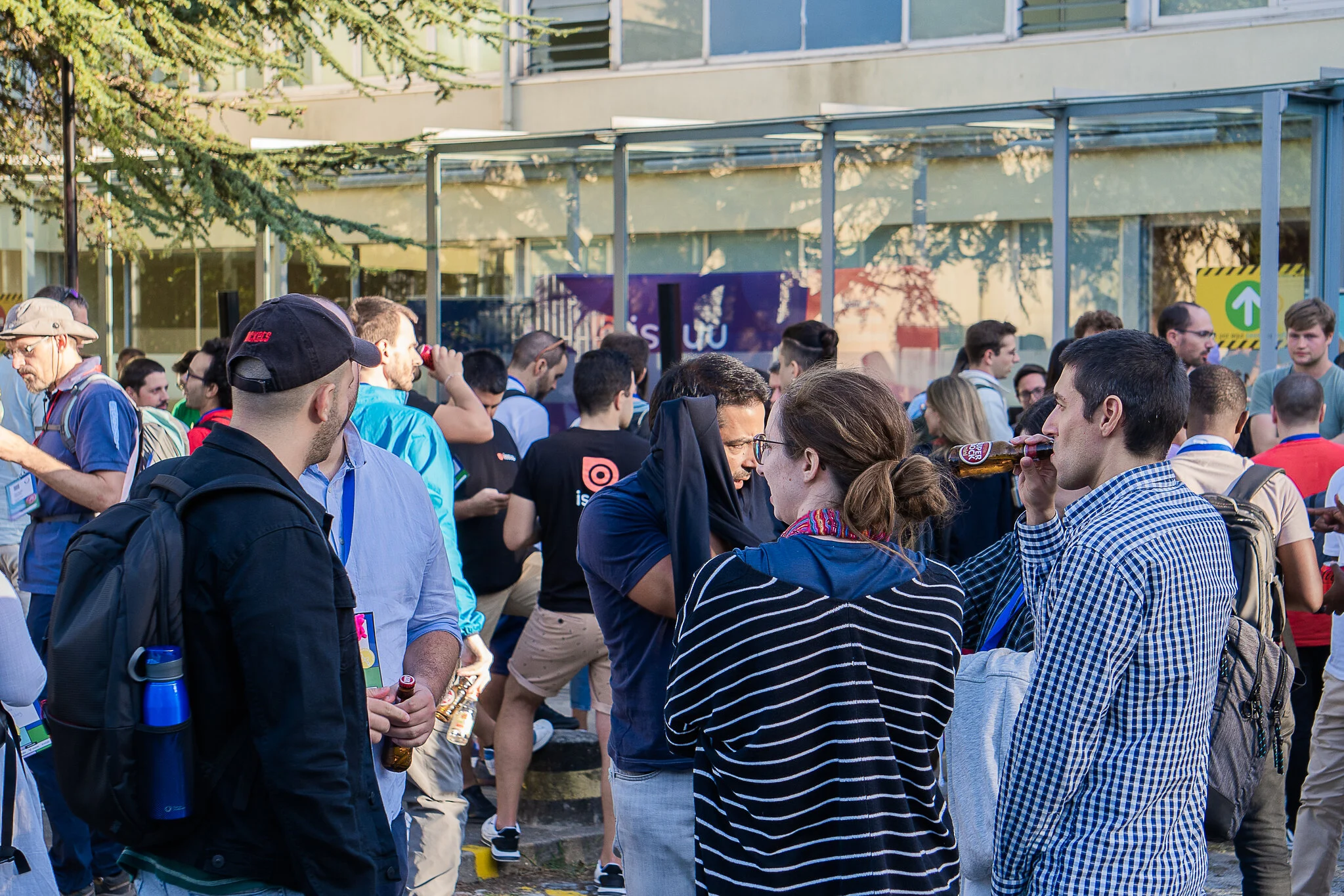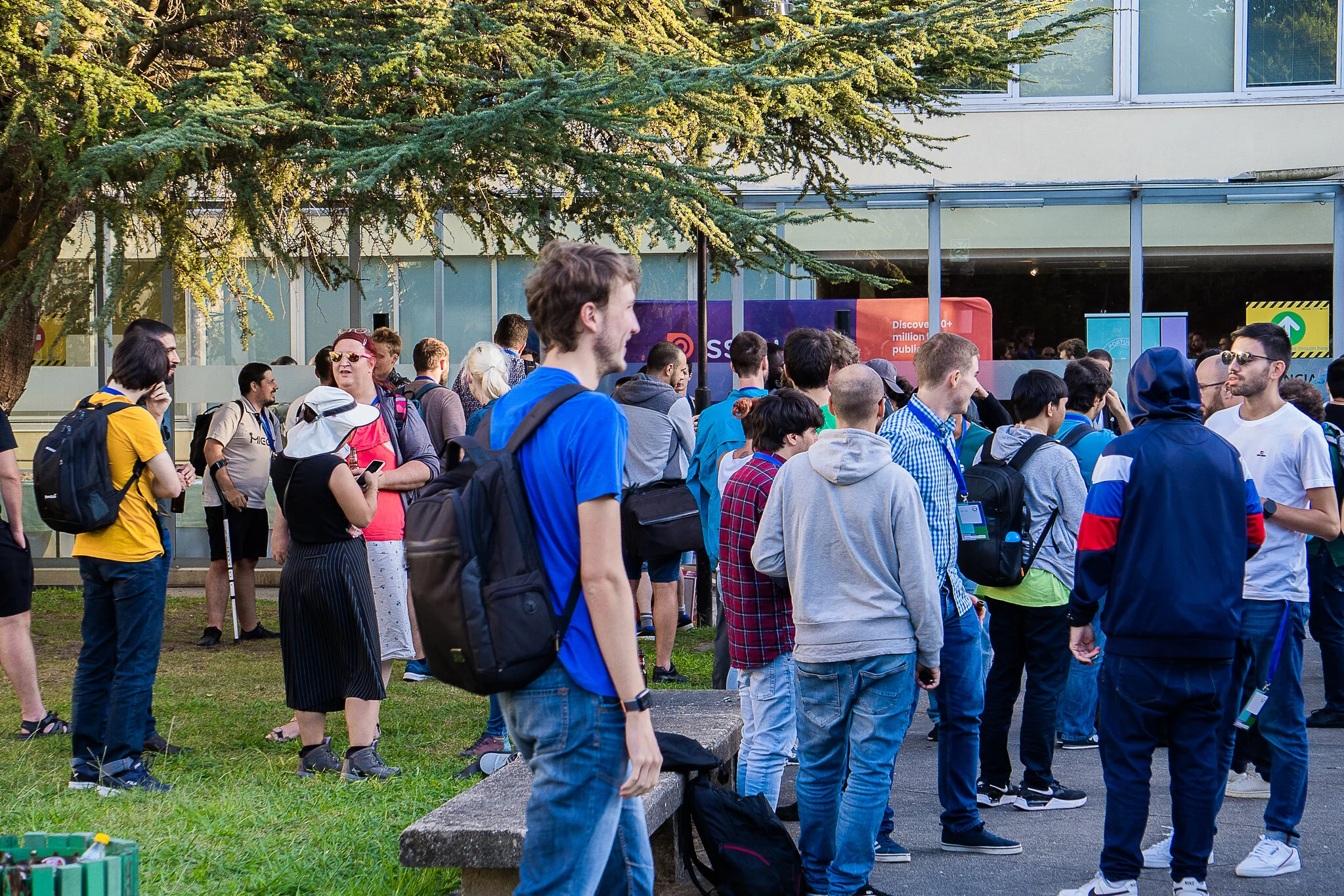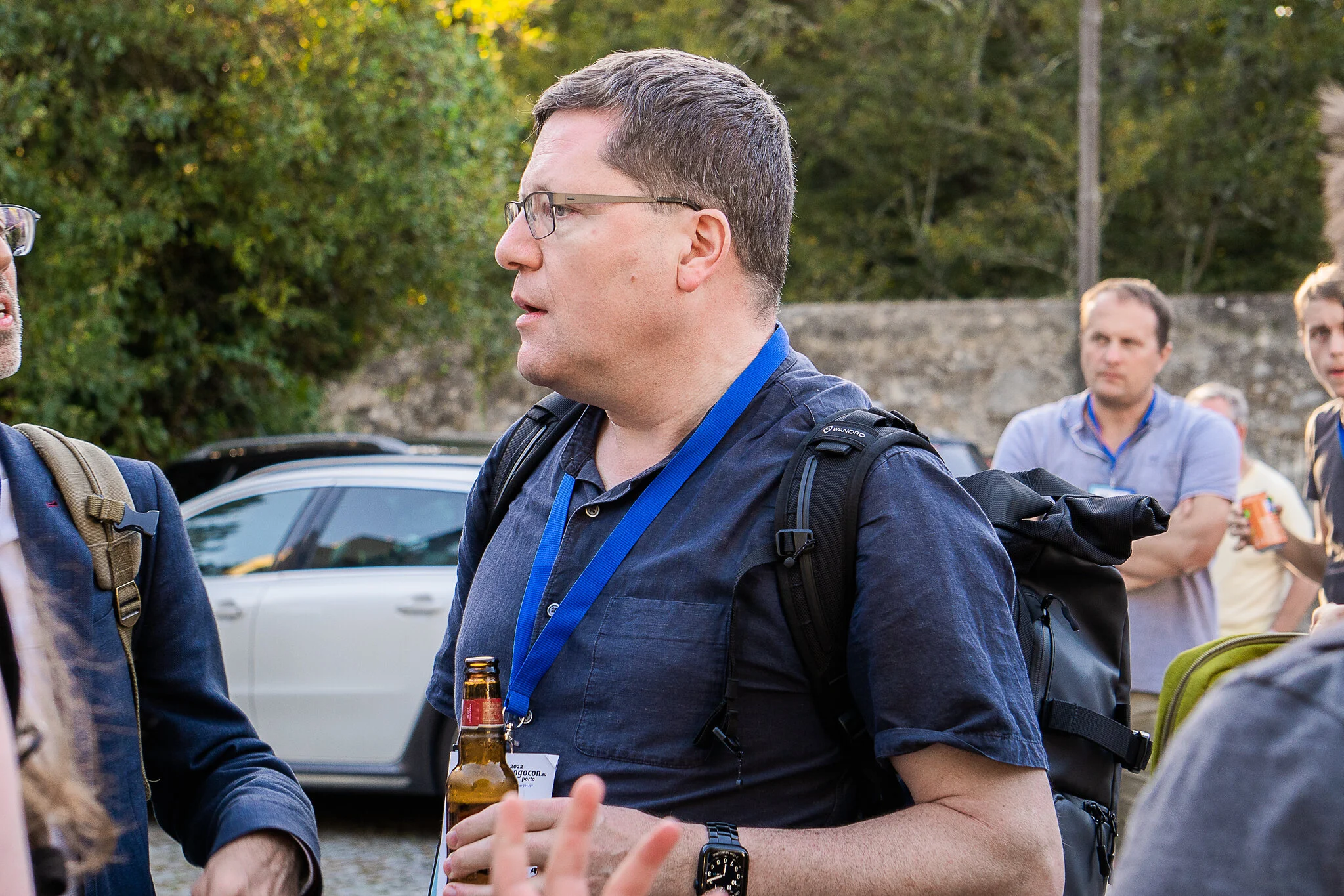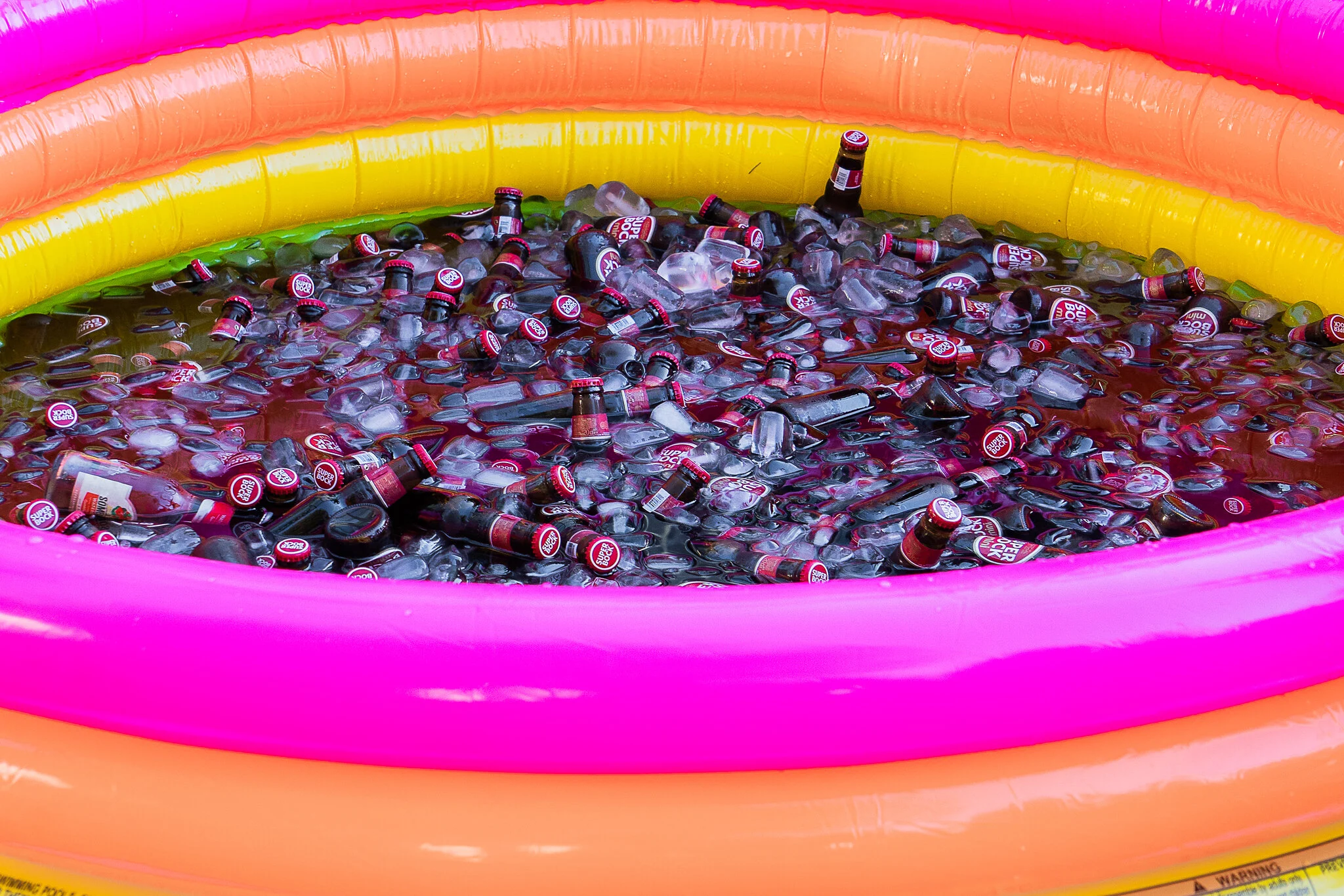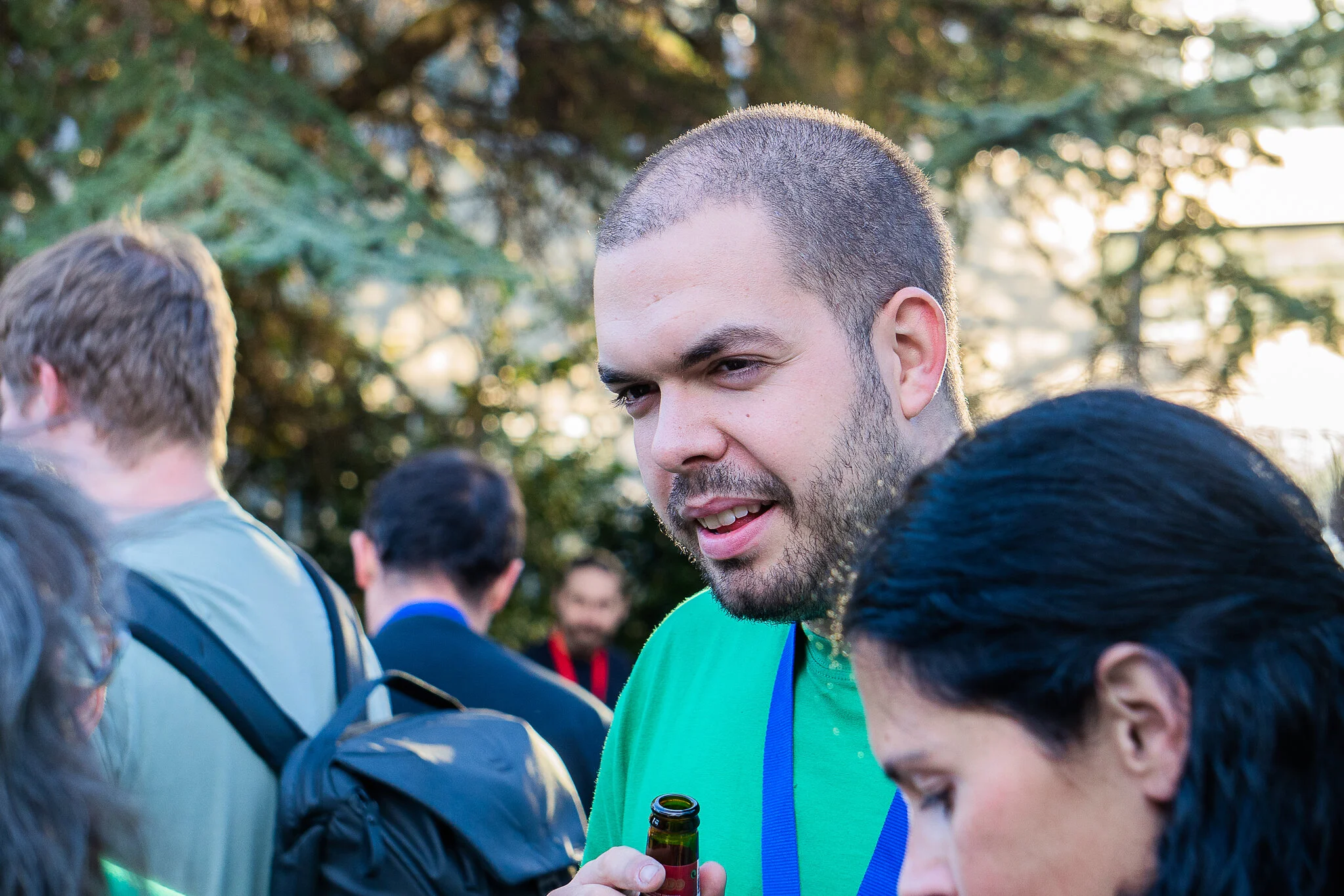 The party will take place in the Coimbra Business School.

Coimbra Business School
Quinta Agrícola - Bencanta
3045-601 - Coimbra